Are Harry Styles and Adele a Couple?
These pictures were taken of Harry Styles and Adele holidaying together and shared on Twitter
— Pop Crave (@PopCrave) January 4, 2020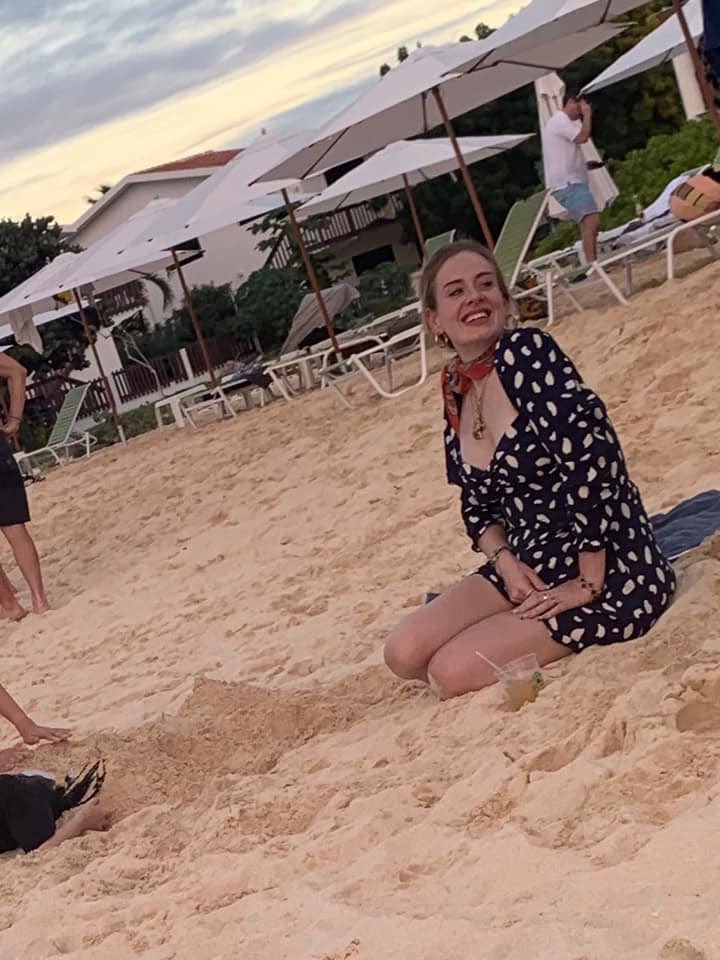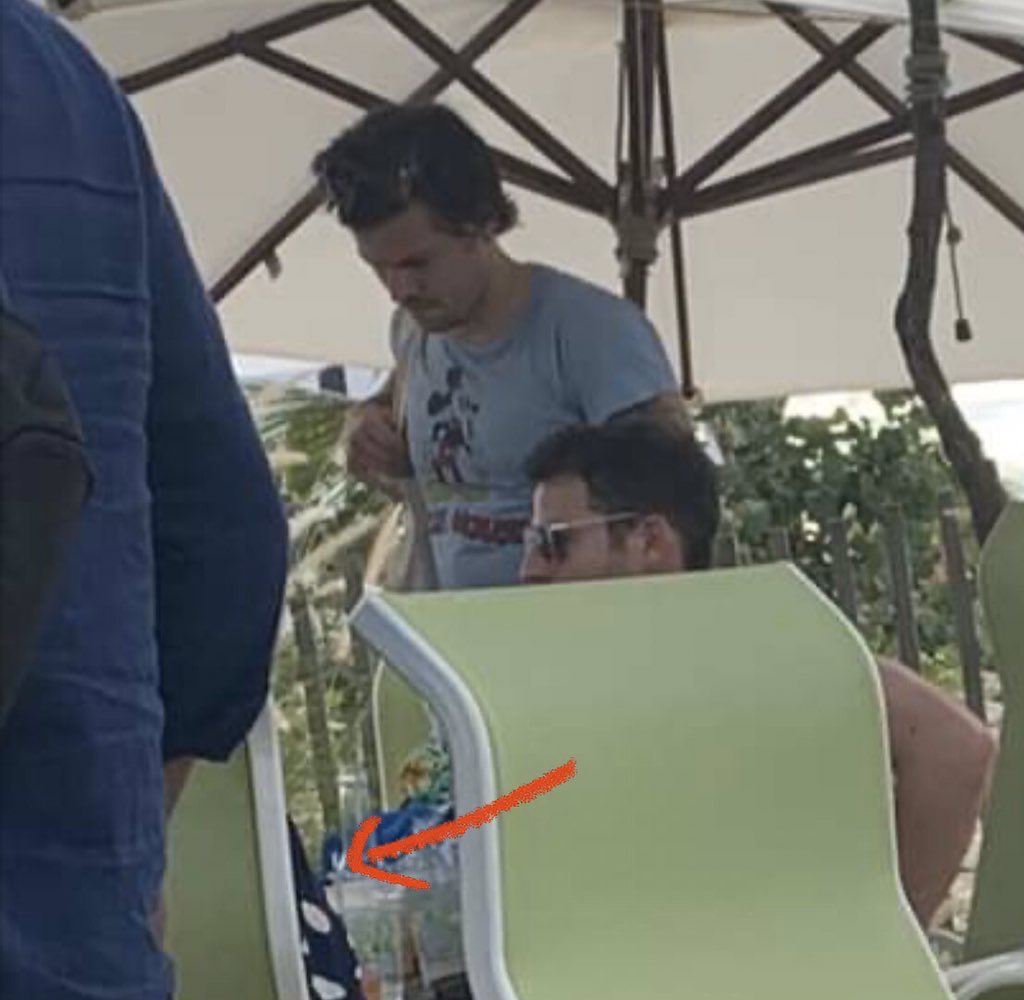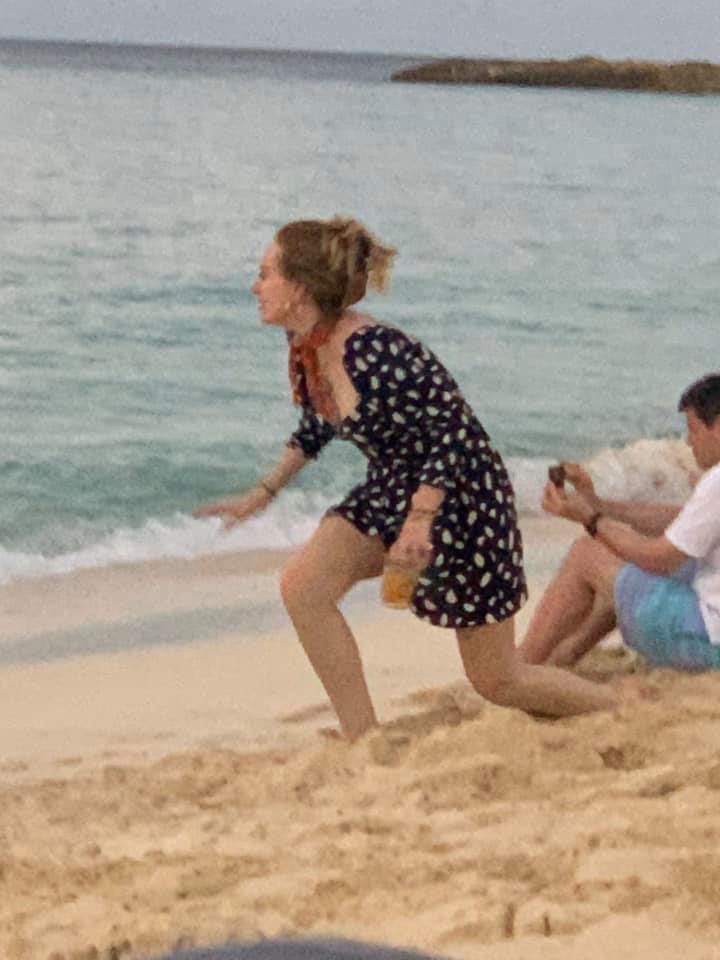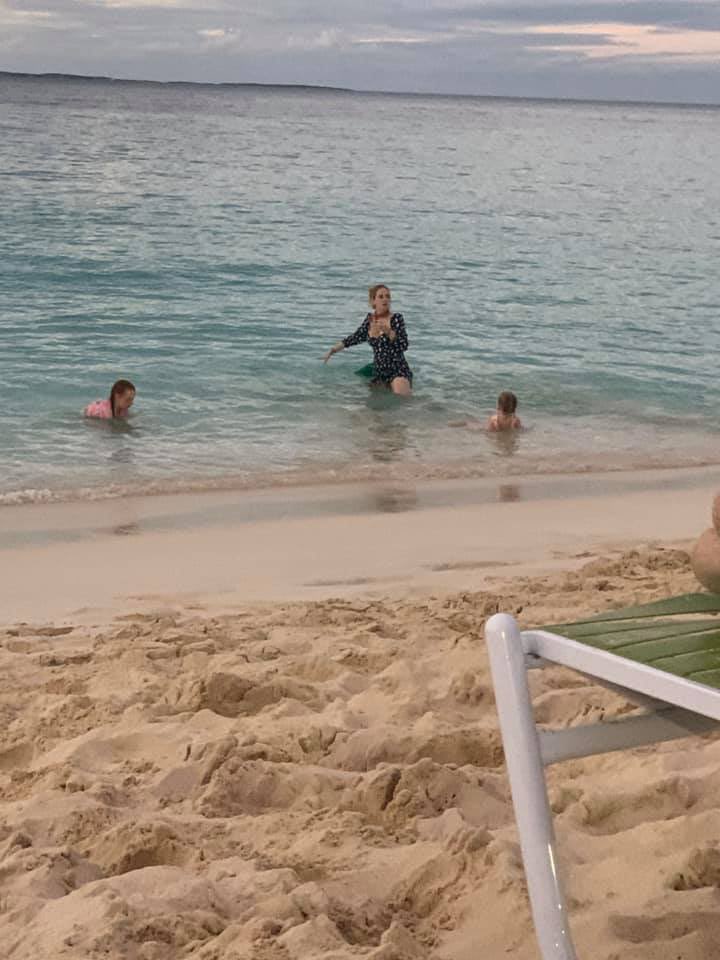 Adele split from her husband earlier last year. The singer has lost an incredible amount of weight since the split and is barely recognizable in the photos. They have reportedly been keeping a low profiles, however were spotted and photographed together in Anguilla.
No confirmation that Adele and Harry Styles are a couple as of yet.